IS THE BUSINESS RUNNING YOU?
Make a Living.
Have a Life.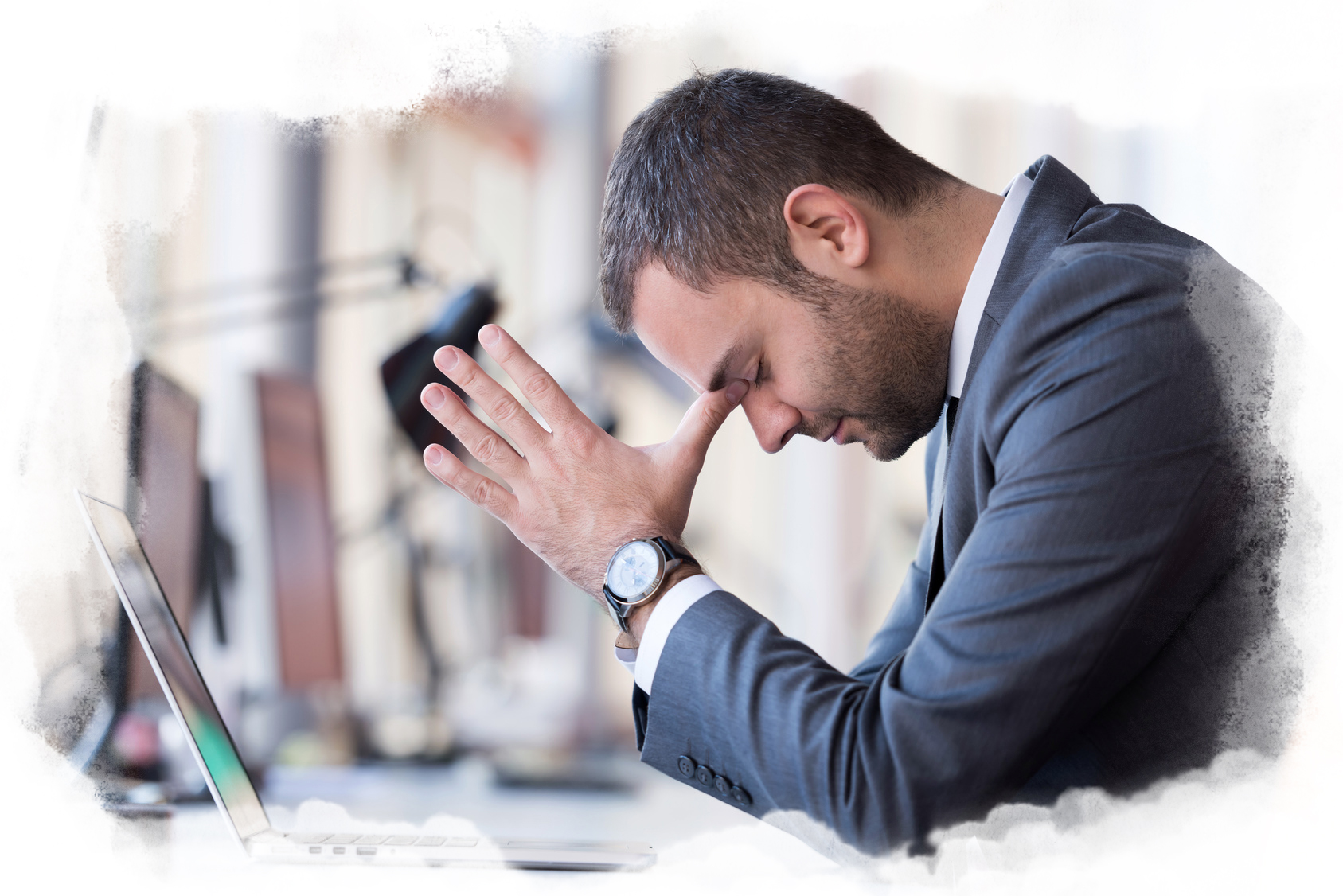 Is the business running you instead of you running the business?
Is modern technology keeping things on top of you instead of you on top of things?
Is work getting in the way of family and other things you love to do?
If your answer is "YES" to any of these questions, then you need a Sounding Board.
01. workshops
Resources that help you Lead yourself and your Business. Taught by a Certified John Maxwell Team Coach, Teacher, & Speaker
02. Master Mind Group
A Sounding Board for Men who own Businesses with 10 or less employees. Gain insight and accountability from others who have been there.
03. weekly coaching
A weekly individual coaching phone call to continue momentum and improve results.
About Mike Cook
Mike is a third generation business owner in Lynchburg, Virginia with over 25 years' experience operating businesses for himself and others. He is passionate about adding value to people.
"Mike is very dedicated, knowledgeable and pleasant to work with. He has a lot of hands on business knowledge and incorporates common sense when working with client. I strongly recommend working with Mike."
Dick Herron, Principal at RH Associates and Owner, RH Associates
"The battle to balance work and life is never-ending for those who desire to be more than just mediocre. Mike knows the battle well and is a great guide to have with you along the way. Mike's heart is to serve and help others avoid the pitfalls of making a living in today's business world. Mike is a great resource for anyone looking to make a difference in both their business and personal life."
Mark Mason, Owner and CEO of Victory Lawn Works
"Mike Cook has been instrumental in helping me set and achieve both professional and personal goals. I am confident I would not have experienced the level of progress and growth towards my goals in the last several years without coaching. I would highly recommend Mike Cook as a Business and Life coach."
Matt Durand, offermakerz.com
Ready to engage?
You don't have to be alone at the top. Send Mike a message to schedule a free consultation.